PSA to my straight dude followers:
If I'm ever talking about doing things with my body, celebrating the way it moves, feels, whatever…

It is NOT an invite for you to comment about how much you'd like to see it. That makes me feel like I'm being consumed like a product when I'm actually a person sharing an experience. A celebration. If I want to perform for your amusement, you'd know it cuz you'd be payin me first.

Just so we're clear.

:)
UGH, THIS THIS THIS THIS THIS. This goes also for straight men in general who think they're being "supportive to LGBT rights" by talking about how hot it would be/it is to imagine me with my girlfriend. GTFO.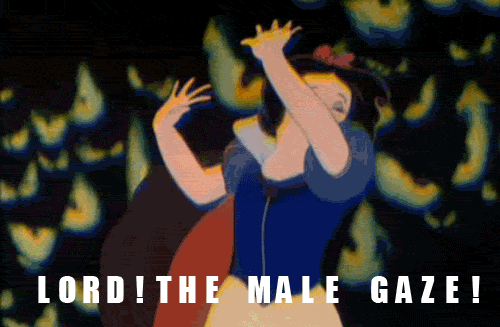 Possibly one of the top Witch-feminist-Toriphile-Silent-film-enthusiast-John Waters-worshiping-June-jazzing-glamourbombing-artists in the charmless city outside Charm City! My art can be found
here
, on Facebook
here
, and on Flickr
here
.