Maybe Stefon. Actually, we don't do that many Stefons, which I like. I remember growing up and you would come into the lunchroom, and people would go, "They did an Unfrozen Caveman Lawyer on Saturday night!" and you're like, "What?! I missed it?! No!" I guess that doesn't happen anymore because of the Internet and shit, but you kinda want to have that, "Ohmygod, we're getting to see it!" — especially for the live audience. Kristen was good at spacing out things. When she would do something, you felt excited that you got to be there when that happened.
--
— Bill Hader on which SNL character he's going to pull back on this season (source)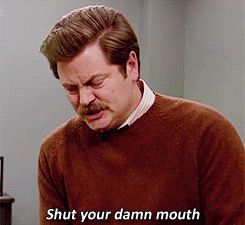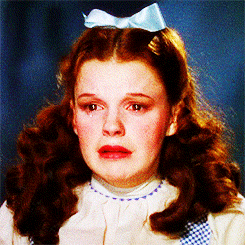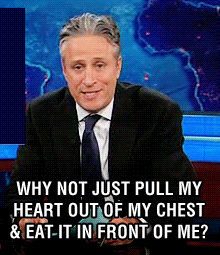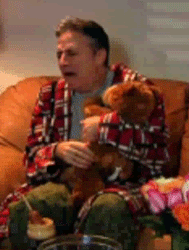 willigus reblogged this from magdolenelives
Possibly one of the top Witch-feminist-Toriphile-Silent-film-enthusiast-John Waters-worshiping-June-jazzing-glamourbombing-artists in the charmless city outside Charm City! My art can be found
here
, on Facebook
here
, and on Flickr
here
.