Doesn't anyone understand that this land is her land? u_u
I… did not need to know that this-is-not-racist exists.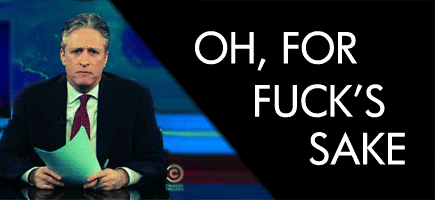 Because being called out for your racism when you're being racist is EXACTLY THE SAME AS cyber bullying someone. You know, cyber bullying, generally of LGBT kids, usually results in their suicides? IT'S THE EXACT SAME, YOU GUISE, OMG. People that don't like religious/cultural regalia being worn as a fashion accessory by non-members of that religion/culture ARE JUST CYBER BULLIES!


Possibly one of the top Witch-feminist-Toriphile-Silent-film-enthusiast-John Waters-worshiping-June-jazzing-glamourbombing-artists in the charmless city outside Charm City! My art can be found
here
, on Facebook
here
, and on Flickr
here
.